Pristine Awareness: Foundation for Buddhist Practice offers workshops, seminars, short retreats and courses in meditation, mindfulness and the heart teachings of Buddhism live online, face to face and in recorded courses you can complete "at your own pace". The workshops and courses offered live online and face to face are listed below. The workshops and courses offered at your own pace (pre-recorded videos and audio) are listed HERE.
For full details of talks, classes and workshops continue scrolling or download the 2023 Schedule.
The time zone for all live events is Australian Eastern Standard (BRISBANE). To check the time in your location use the Time Zone Converter.
We open all of our events by reciting our Opening and Closing prayers, which can be downloaded HERE.
We rely on Dana (generosity or giving to the Dharma) in order to run our programs. Use the button below to support us:
You are welcome to join the live online meditation sessions/classes. Just click on the orange button below to join us.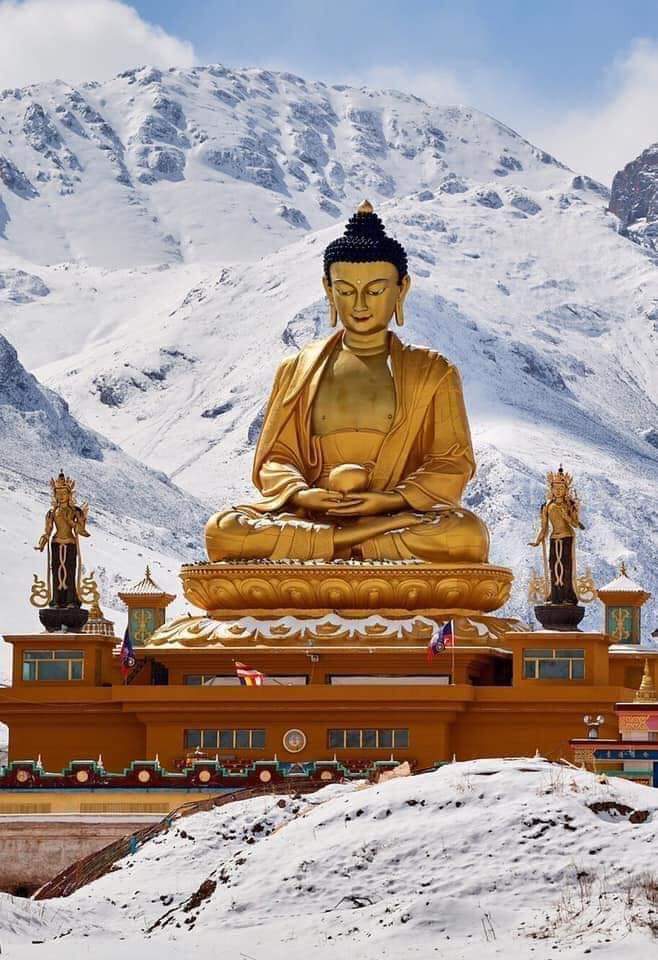 Meditation sessions are held using Zoom. They occur every Sunday morning at 9:00am (AEST)
Although these meditation sessions are offered without a set fee, donations are welcome and can be made below.
The Path of Joy and Ease - Five Year Practice Program
Our long term practice program is for registered participants. The five-year practice program is focused on recognising and abiding in the natural state, which is spacious awareness alive with Bodhichitta. The program is based on the profound concept of natural unfolding – that by engaging in simple, essential practices all the realisations of the "higher" teachings such as Mahamudra and Dzogchen evolve naturally and effortlessly. The program has two streams:
Devotion Stream – for those drawn to devotion and Guru Yoga
Meditation Stream – for those drawn to the practice of joy, love and compassion
The Five Year Program Sessions are on the first Sunday ofevery second month at 5pm (AEST). For more information click the button below.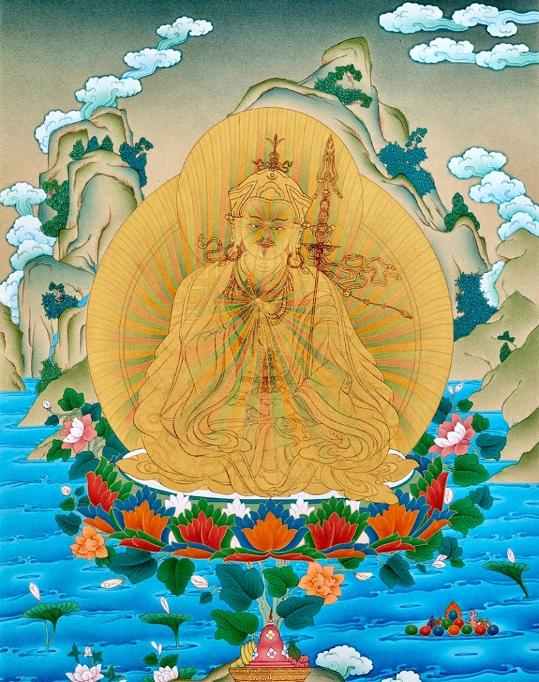 We hold four Dharma Talks each year, aligned with the Southern Hemisphere seasons. The talks are held online using Zoom. In 2023 the talks will all be given by Pema Düddul. We do not require registration for the Dharma Talks, just join us on Zoom by clicking the orange "Attend" button below. You can join our mailing list for news and updates by contacting us.

Summer Dharma Talk: The Path of Joy and Ease - Video is HERE
Autumn Dharma Talk: Free at Heart: Buddhist Practice and Serious Illness - Video is HERE
Winter Dharma Talk: Bodhicitta is your True Nature: Ground, Path and Fruit - Video is HERE
Spring Dharma Talk: Gaining Confidence in Buddha Nature - 7pm Wednesday October 25th 2023
Although these Dharma talks are offered without a set fee, donations are welcome and can be made below.
Natural Awakening: Differentiating that which is Real from that which is Fabricated
Four Part Online Seminar Series Beginning August 2023
In this series of seminars given by Dr. Pema Düddul (PhD) we will be focused on practices that help us to gain confidence in the true nature of mind, our natural or bare awareness, by enabling us to differentiate between that which is real (the natural state) and that which is fabricated (samsara/our dualistic perception). The practices utilize nature and the elements to reveal our true nature. These practices are part of each of the Buddhist vehicles – Sutrayana, Mahayana, Vajrayana and Dzogchen. They are also part of the Chan and Zen traditions. Each tradition approaches the practices differently though the basic process and the result are the same. Although considered secret in some Vajrayana and Dzogchen lineages they are taught publicly in other vehicles and traditions. The seminar series will teach us how the practices are applied in each tradition, the fundamentals of each style and how to integrate the practice into daily life.
The practices taught in these seminars require significant experience with Shamata (calm abiding meditation) as a preliminary, however can be practiced in tandem with Shamata.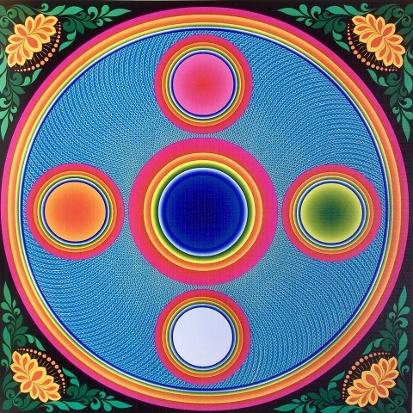 Dates and times for the first seminar are below. A full schedule will be provided after registration. The sessions will be recorded for registered participants.
Australia East Coast (Brisbane, Sydney, Melbourne, Canberra): 8am Sunday August 20
Los Angeles & San Francisco, CA: 3pm Saturday August 19
Boulder, CO: 4pm Saturday August 19
New Orleans, LA: 5pm Saturday August 19
New York, NY: 6pm Saturday August 19
London: 11pm Saturday August 19
Amsterdam, Berlin and Paris: 12am Sunday August 20
Registration is required for this event. The Zoom link and other information will be emailed out after registration.
Although these seminars are offered without a set fee, donations are welcome and can be made below.
Annual Retreat ~ 2024 ~ Awakening Joy and Ease
7pm Friday June 7th to 5pm Sunday June 9th 2024
The annual retreat is a core part of our program. In the 2024 retreat we will be contemplating and putting into practice the profound pith instructions of Kyabje Togden Amtrin about awakening to joy, the heart of enlightenment, and settling into the ease of our true nature. Kyabje Togden Amtrin's pith instructions make clear how important embracing joy and calm relaxation is to all traditions of Buddhism - from Sutrayana to Mahayana, from Tantra to Dzogchen. As well as instruction on the Joy and Ease practice, transmission will be given for the Single AH practice. The retreat will require a commitment to attend all sessions online and to disengage from worldly activity for the duration of the retreat. Those who wish to do so can take the Anagarika (or Gomi
Genyen) vows for the duration of the retreat. The teachings and instructions are given as a gift but a fee is levied to cover the cost of the provided materials and the web conference tool etc.
Members of The Path of Joy and Ease Practice Program are exempt this fee.
We offer a number of sponsored places for those unable to afford to attend otherwise. If you would like one of these places please
contact us
.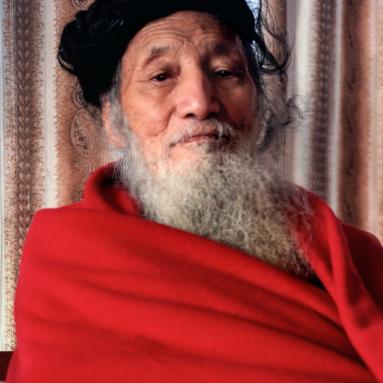 The session times are as follows:
7pm - 8:30pm: Welcome and introduction to Togden Amtrin's pith instructions on joy and ease (livestreamed)
9am - 10am: Commentary on

Togden Amtrin's pith instructions (livestreamed)

10am -11am: Group Practice Session (livestreamed)
2pm - 3pm: Solitary Practice Session
4pm - 5pm: End of Day Group Reflection (livestreamed)
9:00am - 10:00am: Group Practice Session (livestreamed)
10am -11am: Solitary Practice Session
2pm - 3pm: Solitary Practice Session
4pm - 5pm: Closing Discussion and End of Retreat Reflection (livestreamed)
All dates and times are Australian Eastern Standard Time (AEST)
Register for the retreat using the Buy Now button below. The retreat livestream link and all other retreat materials will be sent out after registration.
2024 RETREAT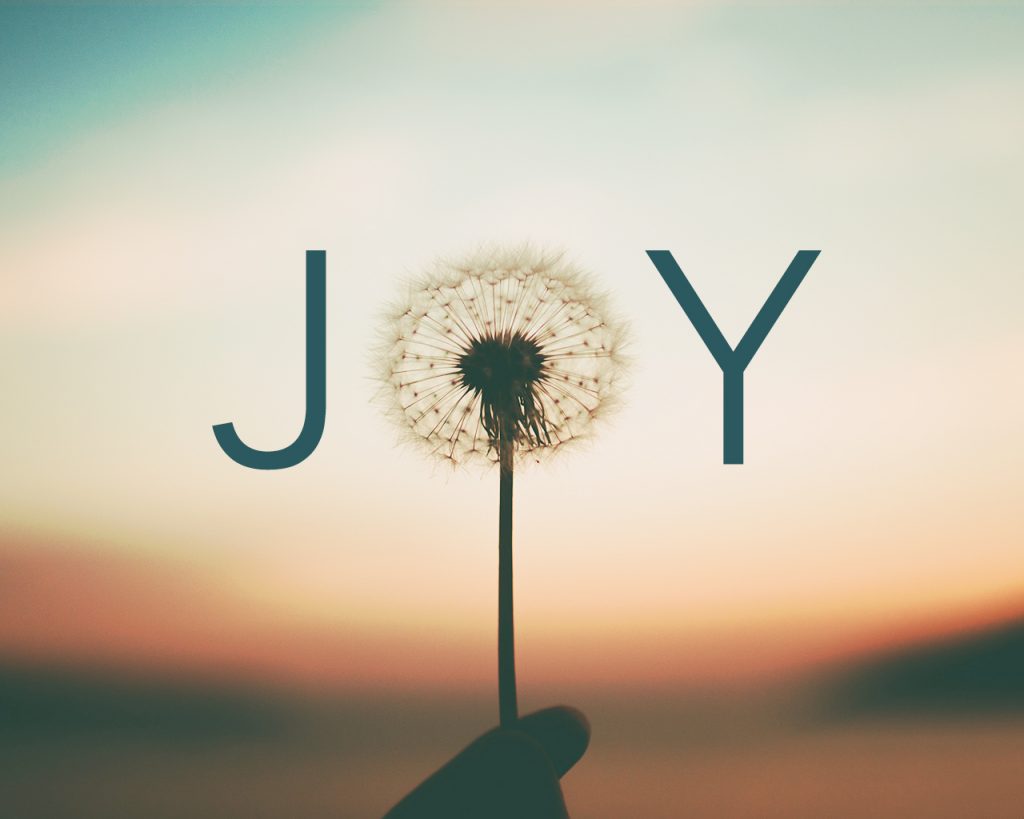 $ 50.00 AUD
Retreat materials and livestream link will be sent out by email after registration.
You may also donate to support others to attend who would not otherwise be able to do so:
© Copyright Pristine Awareness: Foundation for Buddhist Practice