Although these recordings and videos are offered without a fee, donations are welcome .
Guided Meditation - Audio
Below is a recording of a guided meditation (audio only). It includes two ten minute long sitting sessions divided by a minute or so break. If you play this, you don't need to set a timer.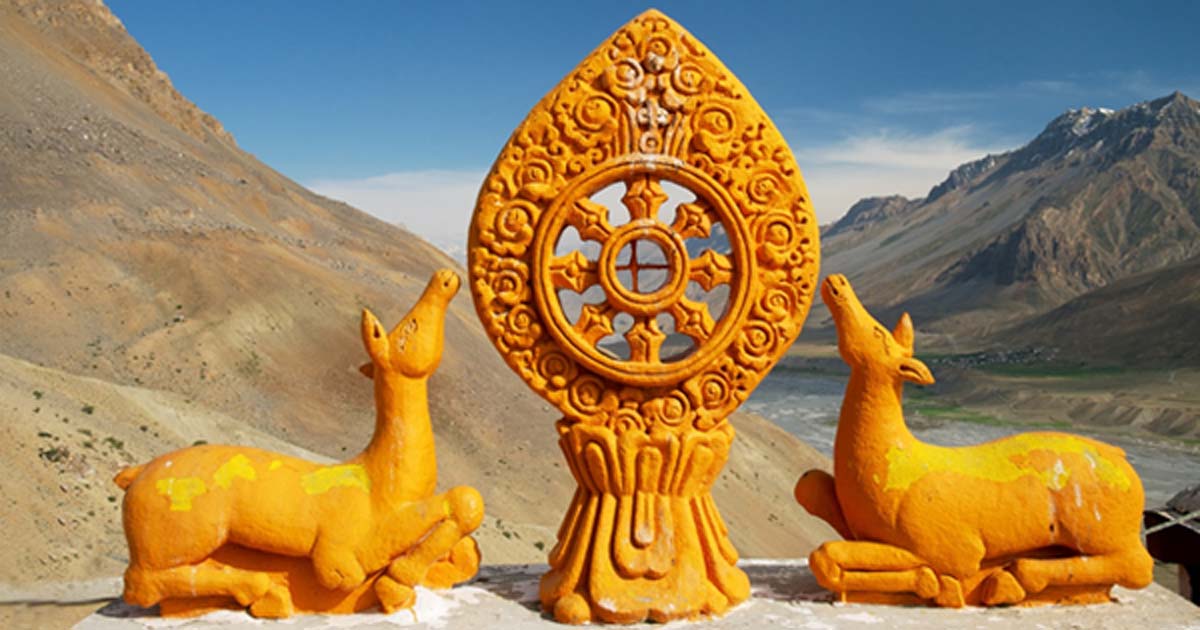 Below are videos of seminars and workshops you can access and complete at any time for free. To receive notifications when we upload new videos please visit and subscribe to our YouTube channel.
NATURAL AWAKENING SEMINAR SERIES
TALKS AT OTHER DHARMA CENTRES OR CONFERENCES
HEART ADVICE FROM THE WISDOM YOGINIS
DEALING WITH DISTURBING EMOTIONS, ANXIETY AND PANIC
This introductory meditation course includes video recordings of talks and an online study guide. After registering you will have lifetime access to the materials and can use them at your leisure, any time, any place.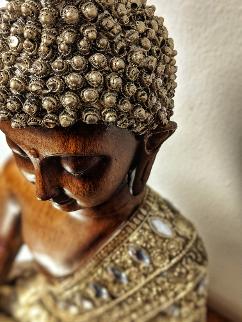 © Copyright Pristine Awareness: Foundation for Buddhist Practice