BOOKS, ARTICLES & PODCASTS
The following are books and articles by our instructors, Pema Düddul and Jamyang Tenphel. Scroll to the bottom of the page to find online journal and magazine articles as well as podcast and radio interviews. If you are looking for our unique practice texts and instructions click HERE.
Luminous Awareness: A Guidebook to Natural Awakening in Life and in Death
A guidebook to natural awakening. Luminous Awareness translates the mystical and complex rituals and practices of The Tibetan Book of the Dead into a path of simple daily actions we can all apply right now.

Luminous Awareness is about life and death, but it is also about much more. Its true focus is how we can all awaken to our true or enlightened nature, which is the ultimate nature of all. This single, easy to read book contains everything you might need on the Buddhist path.

Inspired by the spirit of simplicity and openness of the Tibetan Dzogchen or Great Perfection tradition, Luminous Awareness is a comprehensive guide to living and dying with purpose and heart. The book contains easy to apply guidance on the practices related to The Tibetan Book of the Dead that lead to complete liberation in our own lifetimes.

In this book you will find simple meditations and contemplations to transform your experience of daily life into one of awakening, as well as lucid descriptions of the processes of dying, the after-death states (or bardos) and rebirth or reincarnation.

Pema Düddul, a Buddhist chaplain, poet and scholar, shows how to apply the mystical bardo teachings to our everyday experience and bring purpose and joy to both living and dying.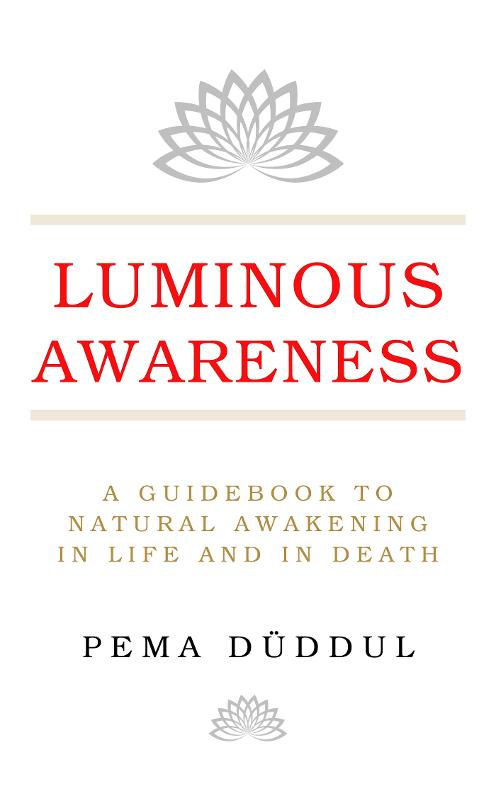 Here We Settle: Dawntime Poems from the Heart
This collection of Buddhist poetry touches on themes central to Buddhism: the benefits of meditation, the significance of the present moment, impermanence, devotion, compassionate ethics, and the true nature of the mind. It explores these themes with keen insight, but also with humour and joy. Each poem was written at dawn immediately after a meditation or practice session. Indeed the poems have the freshness and clarity of a clear dawn sky. The book provides a poetic complement to the many published works on meditation and mindfulness and reflects the lived experience of a committed Buddhist practitioner. Not only that, these poems embody the heart of the Buddha Dharma in ways that can't be achieved by other kinds of writing. Furthermore, each poem is intended to be used as a touchstone for daily contemplation. The book finishes with a guided meditation designed to bring recognition of the true nature of mind, the goal of all practice-oriented Buddhist lineages. Though the author practices within the Tibetan tradition, the book can be appreciated by Buddhists of any tradition and indeed by anyone interested in meditation or in discovering the true nature of reality and themselves through the medium of poetry. Published by Timeless Awareness Publications.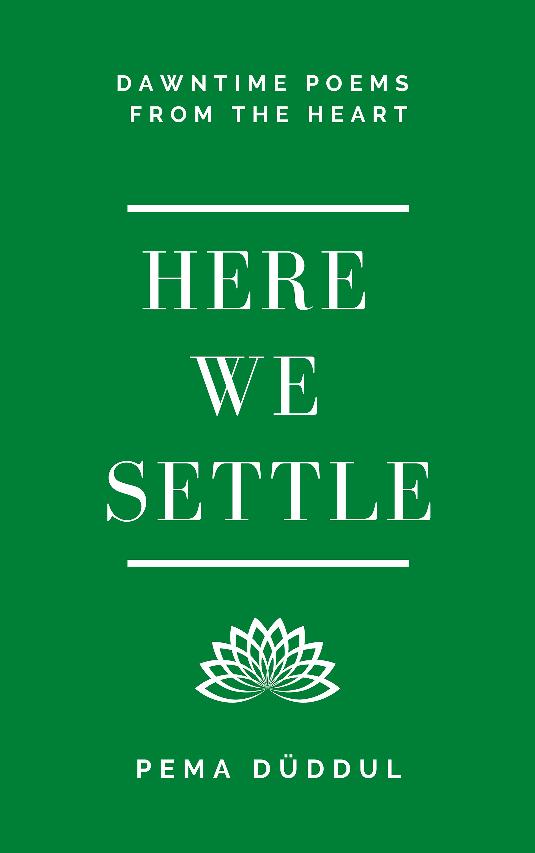 Co-authored by Jamyang Tenphel and Pema Düddul, Resting in Stillness is a collection of pithy advice about meditation, compassion and the true nature of mind. The book is a collection of short pieces focused on the heart of the Buddhist path. Many of the pieces were answers to questions posed in meditation classes or in online discussion groups, but some are essays written in response to a need for a succinct, accessible explanation of a topic that is essential to Buddhist practice. All of the pieces are concise, grounded in experience and written in a simple, unpretentious language that both beginners and advanced practitioners will appreciate. A review of the book can be found HERE. Re-published in 2022 by Timeless Awareness Publications.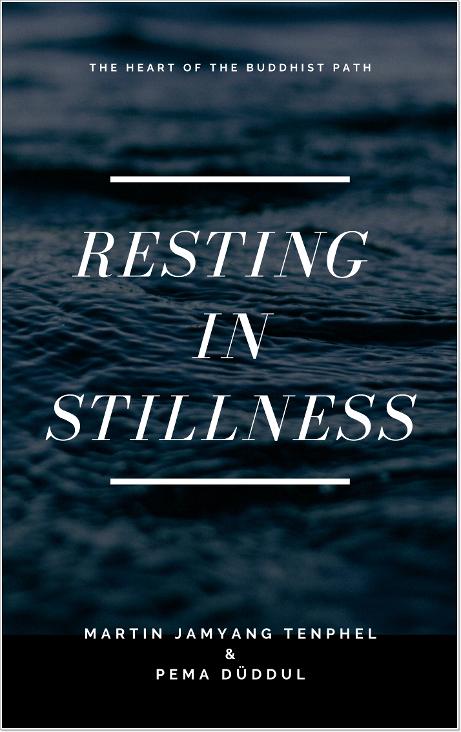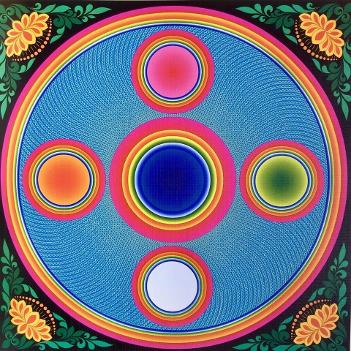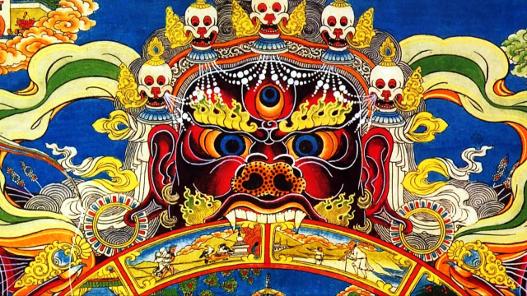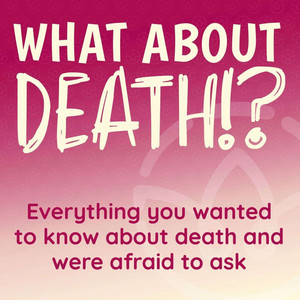 © Copyright Pristine Awareness: Foundation for Buddhist Practice