ONLINe Transpersonal counselling
Types of counsellING offered
Dr. Pema Düddul (PhD) is a Transpersonal Counsellor and Hypnotherapist. Pema utilizes multiple techniques in the counselling process but generally his counselling approach falls into three categories: Transpersonal Counselling, Hypnotherapy and Buddhist Counselling.
Unlike most forms of therapy that concentrate on improving mental health alone, Transpersonal Therapy addresses mental, physical, social, emotional, creative and spiritual needs in the processes of healing and personal growth. Transpersonal therapy integrates spiritual traditions and practices such as meditation into modern psychology. It emphasizes positive influences and role models rather than concentrating on negative experiences. The holistic treatment is based on the idea that humans are more than just their mind and body, but also are composed of intangible, or transcendent, factors that make up the whole person.1
Hypnosis, also known as Hypnotherapy, is a method of inducing a trance or dream-like state of deep relaxation in order to treat disorders of a mainly psychological or emotional origin.
Therapy utilizing Buddhist wisdom, known as Buddhist Counselling, is a process of reducing suffering and increasing wellbeing in individuals using wisdom and practical interventions deriving from the Buddhist tradition. The aim of Buddhist counselling is to train the human mind to attain a state of equanimity, joy and liberation.
Pema is a certified practitioner of Hypnotherapy, Thought Field Therapy (TFT) and the Emotional Freedom Technique (EFT or tapping). Pema also provides Buddhist-informed therapy and coaching for those of the Buddhist faith or who feel a connection to the Buddhist tradition. Pema draws on techniques such as meditation, hypnotherapy, visualization, dream work, creative arts, writing & journaling, bibliotherapy, awakening joy and deep relaxation to fuel the healing and growth processes. All sessions occur online using Zoom and Pema is happy to see clients from all over the world. Pema focuses on:
Anxiety and panic related issues
Grief and loss
Personal fulfillment and achieving goals
Life coaching
Unlocking creativity
Sexuality
Self-hate and shame
Spiritual or religious trauma
Spiritual growth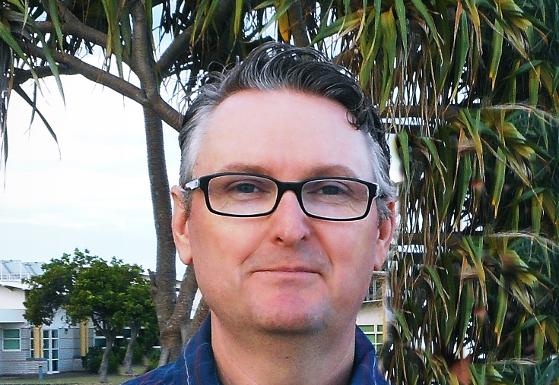 Unfortunately, there is no Australian Medicare rebate for counselling in general, or for Transpersonal Counselling in particular, so the fee is low enough that the out-of-pocket expense will be the same as with other counsellors and less than with a psychologist.
The fee is in Australian Dollars. Use this currency converter if you are outside of Australia.
Fee per one hour session: $100.00
Payment by Paypal is preferred but other options are available. Instructions on how to pay will be given once an appointment is made. All of the fee goes towards the continuance of the free Dharma programs offered by Pristine Awareness: Foundation of Buddhist Practice and to the support of its teachers.
Click on the orange button to contact us to make an appointment
© Copyright Pristine Awareness: Foundation for Buddhist Practice