Padmasambhava statue to contain relics
We want to purchase a Padmasambhava statue to house some of the Dudjom lineage and Togden Amtrin relics that were gifted to us by various lineage masters. We've been told by two Lamas that this will create auspicious conditions to help the Pristine Awareness Hermitage become a reality. The statue will belong to Pristine Awareness Hermitage and be held in trust until the hermitage is up and running.
The statue, pictured, is 12 inches tall and we have been offered an incredible deal of just $550 dollars. The statue will be the centerpiece of a lineage masters' shrine at Pristine Awareness Hermitage. Every donation to the fund to purchase the statue will receive a lucky dip prize, either a signed copy of one of our books, one of Jetsunma Tenzin Palmo's books, a Tara or Guru Rinpoche tsa-tsa or a true surprise. Tickets are $27 AUD each. We only need to sell 21 tickets to reach our goal (21 is an auspicious Dharma number!). You can purchase a ticket below.
Dharma Lucky Dip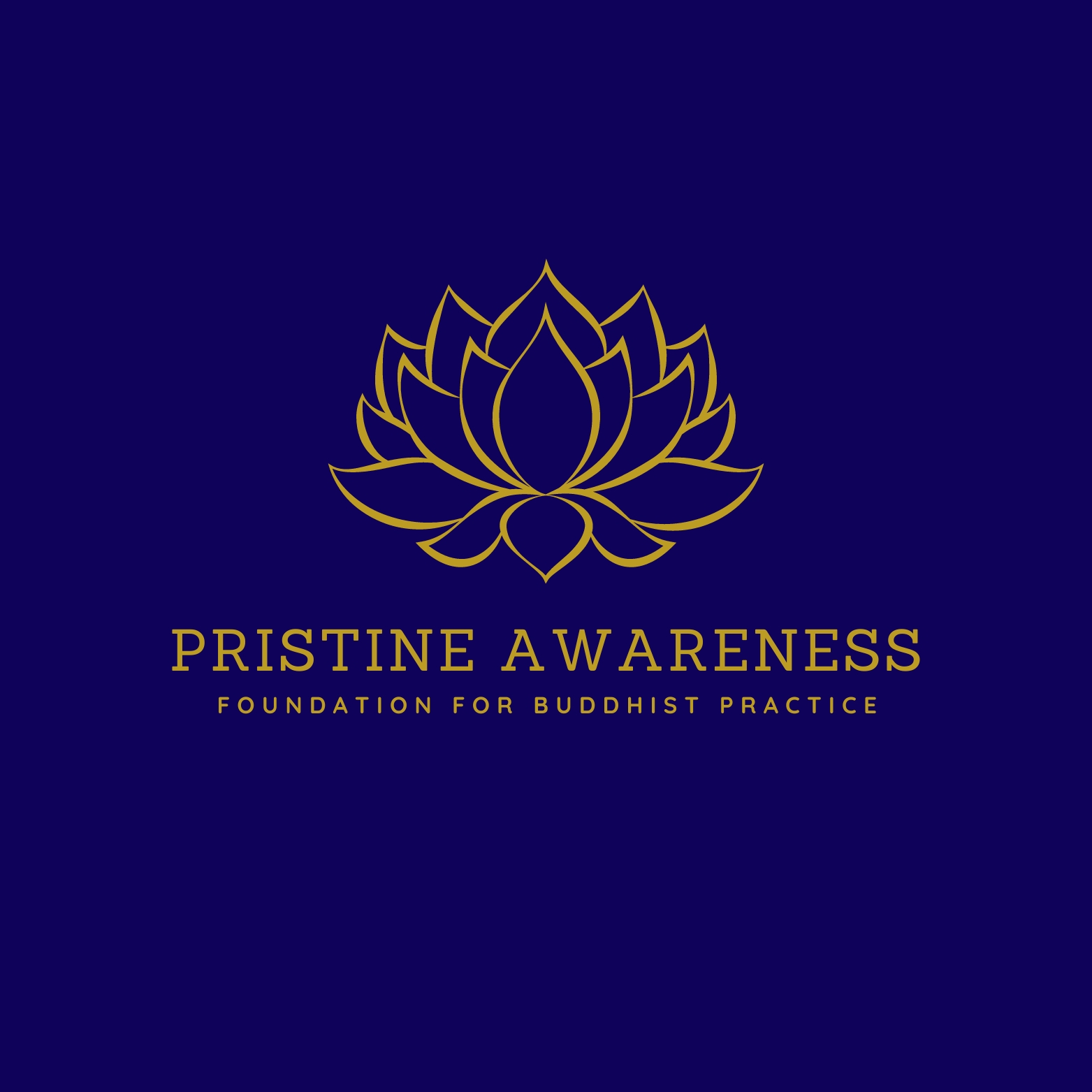 $ 27.00 AUD
Please ensure you provide an email address so we can contact you about your Dharma Lucky Dip prize.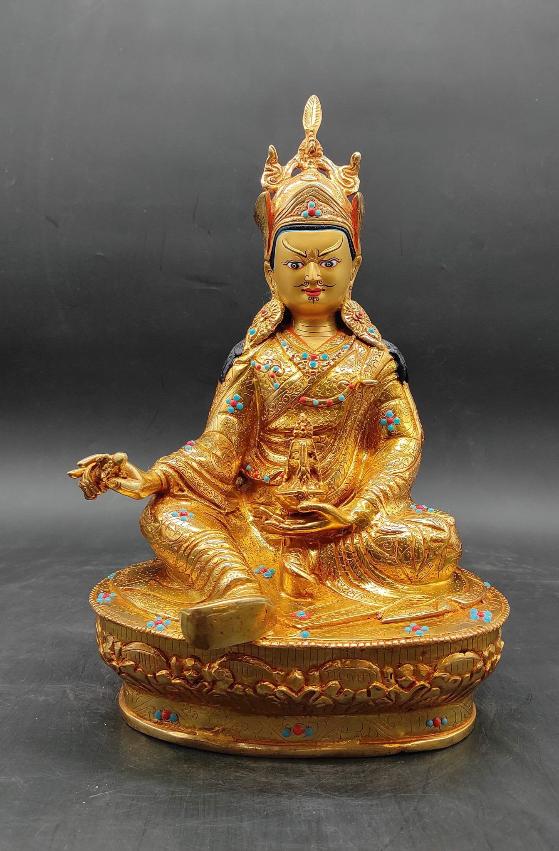 The statue we intend to purchase
© Copyright Pristine Awareness: Foundation for Buddhist Practice